Buying a Home Early Can Significantly Increase Future Wealth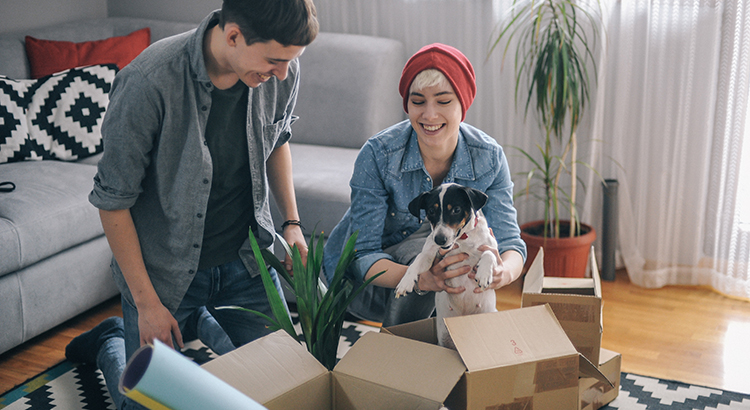 Buying a Home Early Can Significantly Increase Future Wealth.  According to an Urban Institute study, homeowners who purchase a house before age 35 are better prepared for retirement at age 60.
The good news is, our younger generations are strong believers in homeownership.
According to a Freddie Mac survey,
"The dream of homeownership is alive and well within "Generation Z," the demographic cohort following Millennials.

Our survey…finds that Gen Z views homeownership as an important goal. They estimate that they will attain this goal by the time they turn 30 years old, three years younger than the current median homebuying age (33)."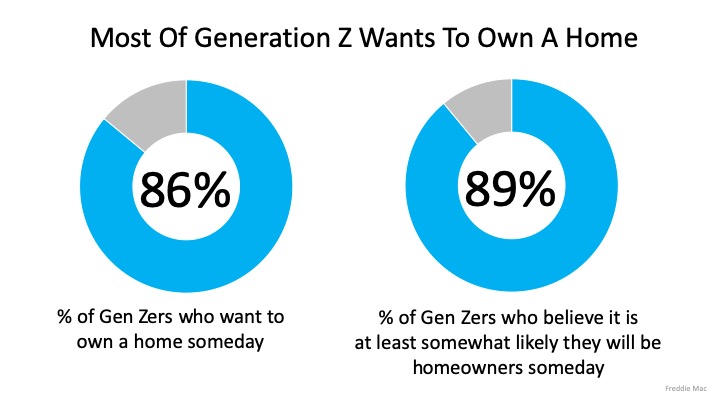 If these aspiring homeowners purchase at an early age, the Urban Institute study shows the impact it can have.
Based on this data, those who purchased their first homes when they were younger than 25 had an average of $10,000 left on their mortgage at age 60. The 50% of buyers who purchased in their mid-20s and early-30s had close to $50,000 left, but traditionally purchased more expensive homes.
Although the vast majority of Gen Zers want to own a home and are somewhat confident in their future, "In terms of financial awareness, 65% of Gen Z respondents report that they are not confident in their knowledge of the mortgage process."
Bottom Line
As the numbers show, you're not alone. If you want to buy this year but you're not sure where to start the process, let's get together to help you understand the best steps to take from here.
You can begin your search now.  Go to the Red Baron Real Estate for the top rated real estate website:
Rick Frissell, your Valrico FL Real Estate agent can help you find your perfect home. Learn about Valrico FL neighborhoods, Valrico FL suburbs, and the best places to live in Valrico FL.
You will find a wealth of useful Real Estate information for home buyers and sellers at our website! Before you buy or sell a home, be sure to either contact me or view the current market information here within my website.
My web site is intended to supply you with the most recent Real Estate market information for Bloomingdale Valrico Real Estate, Tampa Florida Real Estate, Plant City Florida Real Estate, Dover Florida Real Estate, Seffner Florida Real Estate, Brandon Florida Real Estate, Apollo Beach Florida Real Estate, Riverview Florida Real Estate, Valrico Florida Real Estate and the surrounding areas.
I feature a free, up to date and current Real Estate search that will allow you to search just like an agent. There are many places out there to search, the challenge is finding a place that offers current listings like my website. All the data is fed directly from the MLS.
As a current resident in Brandon, FL I am fully aware of the current market trends and what it takes to get a great deal on a listing or get top dollar for your current home. When it comes to getting the job done right, you can count on me.
We have a lot of connections within the Valrico FL area. Please don't hesitate to call and ask me any questions you might have. This process is all about you and your needs. Real Estate is a big investment and I understand that. One thing you will get with me is a personal relationship, In the end, that goes a long way.
My area is a great place to live! For more information, please give me a ring or email me today. I would love the opportunity to earn your business and partner with you in regards to your Real Estate needs.