Chris and Kathy,
I look forward to meeting you personally this Wednesday.  Some of my favorite fine dining restaurants are suggested for your own pleasure:
I am not listing in any particular order with the exception of Circles Restaurant in Apollo Beach.  My personal reason is location and that would be for you as well in Valencia del Sol.  Circles is located in Apollo Beach and allow two attractive destination features.  In addition to the first feature of close proximity is that it is located on the water.  The view of the marina, the cool breeze, and water view make it a winner.
Now, we can move to the menu.  A typical fine dining menu, but we like seafood when we visit Circles.  The chef does a great job to your preferences even if not seafood.
The crème de la crème of expensive fine dining.  By the name of the restaurant, we are safe to recognize they are known for their wide range of awards for their stacks.  The prices are not based on their food only.  This is an experience to be shared and remembered.
The restaurant opened its doors in 1956 and I was a young boy.  By the time I got into high school 10 years later, it was already established as a famous area restaurant.  When I was a senior in high school the thing to do was to take your girl to Bern's for prom dinner.  I had a high school job and I saved for months to have enough money to take my date to Bern's.  With all my pennies and dollars saved, the waiter treated me like I was worth a million dollars.  In those days it was a plus to be a gentleman and chivalry was cool before the word "cool" was used to mean something good.  I remember my mother coaching me on pulling a chair, admonishing me to open doors and grab my dates car door for her.  Why this story?  Because it is a simple example of how Bern's will leave you with a memorable experience.
The restaurant is still family-owned, now managed by the founder's son.  Their beef has to meet very specific and rigid requirements and aged to perfection.  The vegetables are organically grown and meet the same high standard as their steaks.  Bern's is known worldwide as a result of having the largest wine selection in the world.  Here is a good Blog Site about wines of a blog features Bern's Wine Celler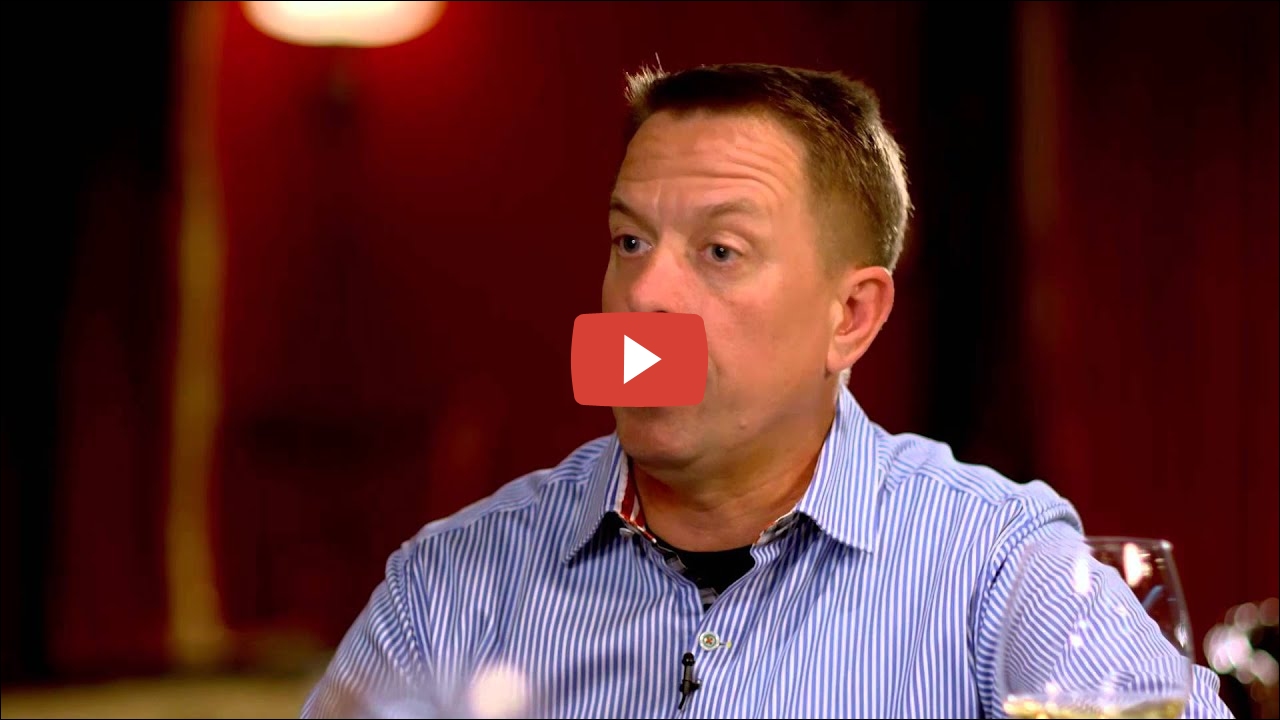 Red Baron Rating:
Location:  OK
Menu:  Astonishing
Pricing:  Don't Ask
Ruth Chris Steakhoue
Typically I would not do a revue on "restaurant chains" because likely my clients would know about the national restaurants.  Let me say on a personal note that this is one of my wife and I favorite fine dining restaurants.  Denise loves their filet mignon because "I take a bite and it nearly melts in my mouth."
But, I selected this restaurant for you guys personally.  Here is why: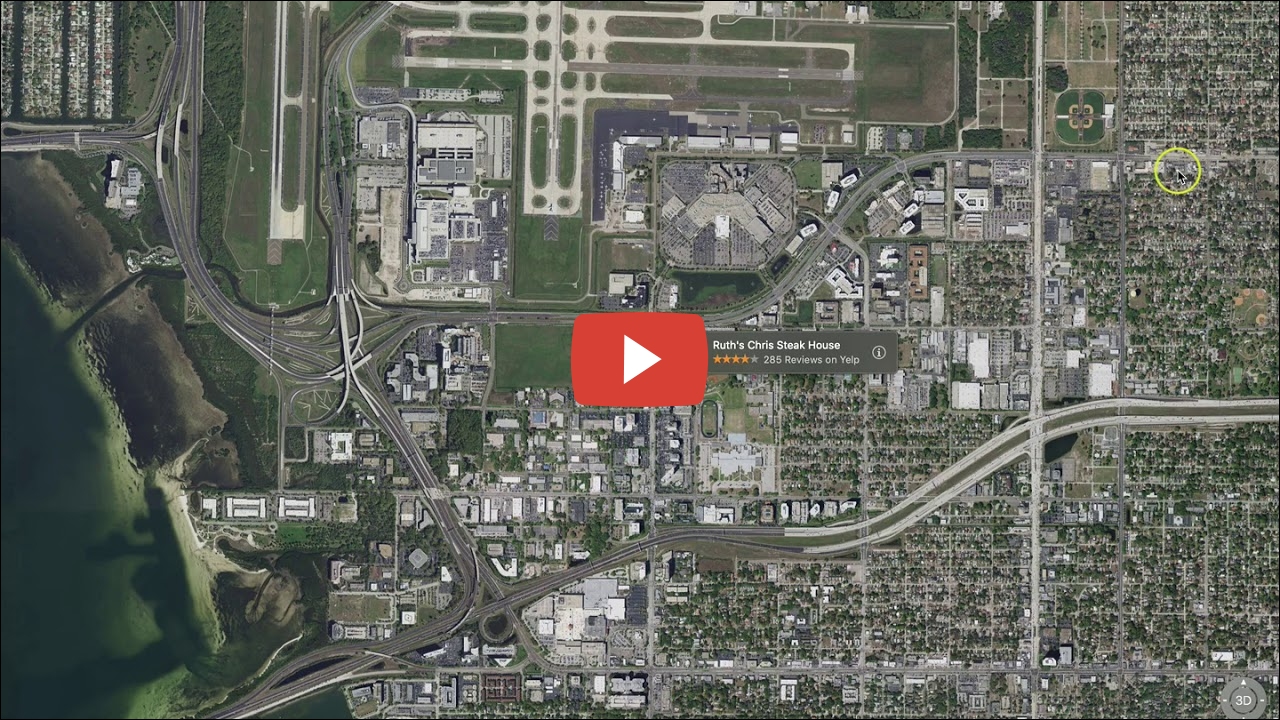 Honorable Mentions Well Worth Mentioning
These are a must when the timing is right
Absolutely not in the category of "Fine Dining.  But, a great sports bar.  Sports bar food excellent.  Location perfect for Valencia del Sol.  Maybe a10 mmute drive from del Sol house to location up the road on Hwy 301.  Scores of large TV screens with all kinds of sports.  Football Sundy a definite.  Great faimily activities for the young and young at heart that includes bowling, video games, pool and just great fun.  A fun noicy place, The Alley of Riverview FL