Expert Insights on the 2020 Housing Market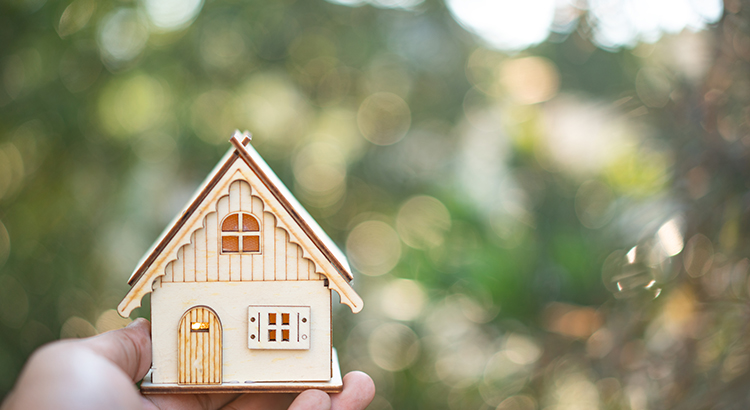 Expert Insights on the 2020 Housing Market:  When closing out another year, it's normal to wonder what's ahead for the housing market. Though there will be future inventory issues, we expect interest rates to stay low and appreciation to continue.
Here's what three experts are saying we'll likely see in 2020:
Danielle Hale, Chief Economist at realtor.com
"I think the biggest surprise from the forecast is how long the market is staying in this low inventory environment, especially as Millennials are in a major home-buying phase…sellers will contend with flattening price growth and slowing activity with existing home sales down 1.8%. Nationwide you can look to flat home prices with an increase of less than 1%."
Mike Fratantoni, Chief Economist at Mortgage Banker Association (MBA)
"Interest rates will, on average, remain lower…These lower rates will in turn support both purchase and refinance origination volume in 2020."
Skylar Olsen, Director of Economic Research at Zillow
"If current trends hold, then slower means healthier and smaller means more affordable. Yes, we expect a slower market than we've become accustomed to the last few years…consumers will continue to absorb available inventory and the market will remain competitive in much of the country."
As we can see, we're still going to have a healthy market. It is forecasted to be a more moderate (or normal) market than the last few years, but strong enough for Americans to continue to believe in homeownership and to capitalize on the opportunities that come with low interest rates.
Bottom Line
If you're wondering what's happening in our local market, let's get together today.
January 23rd, 2020
The #1 Reason It Is Difficult to Find Your Dream Home
The #1 Reason It Is Difficult to Find Your Dream Home: The headlines in real estate today all revolve around one major point: there is a shortage of homes available for sale. Price appreciation is accelerating again because there is a shortage of homes available for sale. First-time buyers are taking longer to purchase a home because there is a shortage of homes available for sale in the lower price points. Boomers are staying in their current homes longer because there is a shortage…
Rick Frissell, your Valrico FL Real Estate agent can help you find your perfect home. Learn about Valrico FL neighborhoods, Valrico FL suburbs, and the best places to live in Valrico FL.
You will find a wealth of useful Real Estate information for home buyers and sellers at our website! Before you buy or sell a home, be sure to either contact me or view the current market information here within my website.
My web site is intended to supply you with the most recent Real Estate market information for Bloomingdale Valrico Real Estate, Tampa Florida Real Estate, Plant City Florida Real Estate, Dover Florida Real Estate, Seffner Florida Real Estate, Brandon Florida Real Estate, Apollo Beach Florida Real Estate, Riverview Florida Real Estate, Valrico Florida Real Estate and the surrounding areas.
I feature a free, up to date and current Real Estate search that will allow you to search just like an agent. There are many places out there to search, the challenge is finding a place that offers current listings like my website. All the data is fed directly from the MLS.
As a current resident in Brandon, FL I am fully aware of the current market trends and what it takes to get a great deal on a listing or get top dollar for your current home. When it comes to getting the job done right, you can count on me.
We have a lot of connections within the Valrico FL area. Please don't hesitate to call and ask me any questions you might have. This process is all about you and your needs. Real Estate is a big investment and I understand that. One thing you will get with me is a personal relationship, In the end, that goes a long way.
My area is a great place to live! For more information, please give me a ring or email me today. I would love the opportunity to earn your business and partner with you in regards to your Real Estate needs.