Homeownership Will Always Be a Part of the American Dream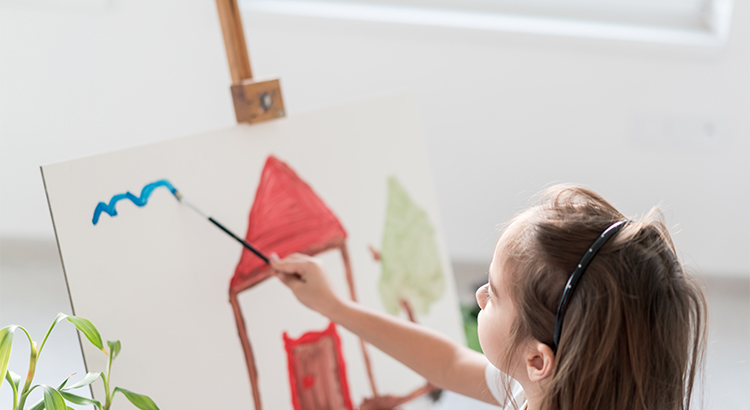 On Labor Day we celebrate the hard work that helps us achieve the American Dream. Homeownership Will Always Be a Part of the American Dream.
Growing up, many of us thought about our future lives with great ambition. We drew pictures of what jobs we wanted to have and where we would live as a representation of a secure life for ourselves and our families. Today we celebrate the workers that make this country a place where those dreams can become a reality.
According to Wikipedia,
"Labor Day honors the American labor movement and the contributions that workers have made to the development, growth, endurance, strength, security, prosperity, productivity, laws, sustainability, persistence, structure, and well-being of the country."
The hard work that happens every day across this country allows so many to achieve the American Dream. The 2019 Aspiring Home Buyers Profile by the National Association of Realtors (NAR) says,
"Approximately 75% of non-homeowners believe homeownership is part of their American Dream, while 9 in 10 current homeowners said the same."
Looking at the number of non-owners, you may wonder, 'If they believe in homeownership, why haven't they bought a home yet?'. Well, increasing home prices and low inventory can be part of the reason why some haven't jumped in, but that does not mean there is a lack of interest. The same report shows the increase in the desire to buy in the last year (as shown in the graph below):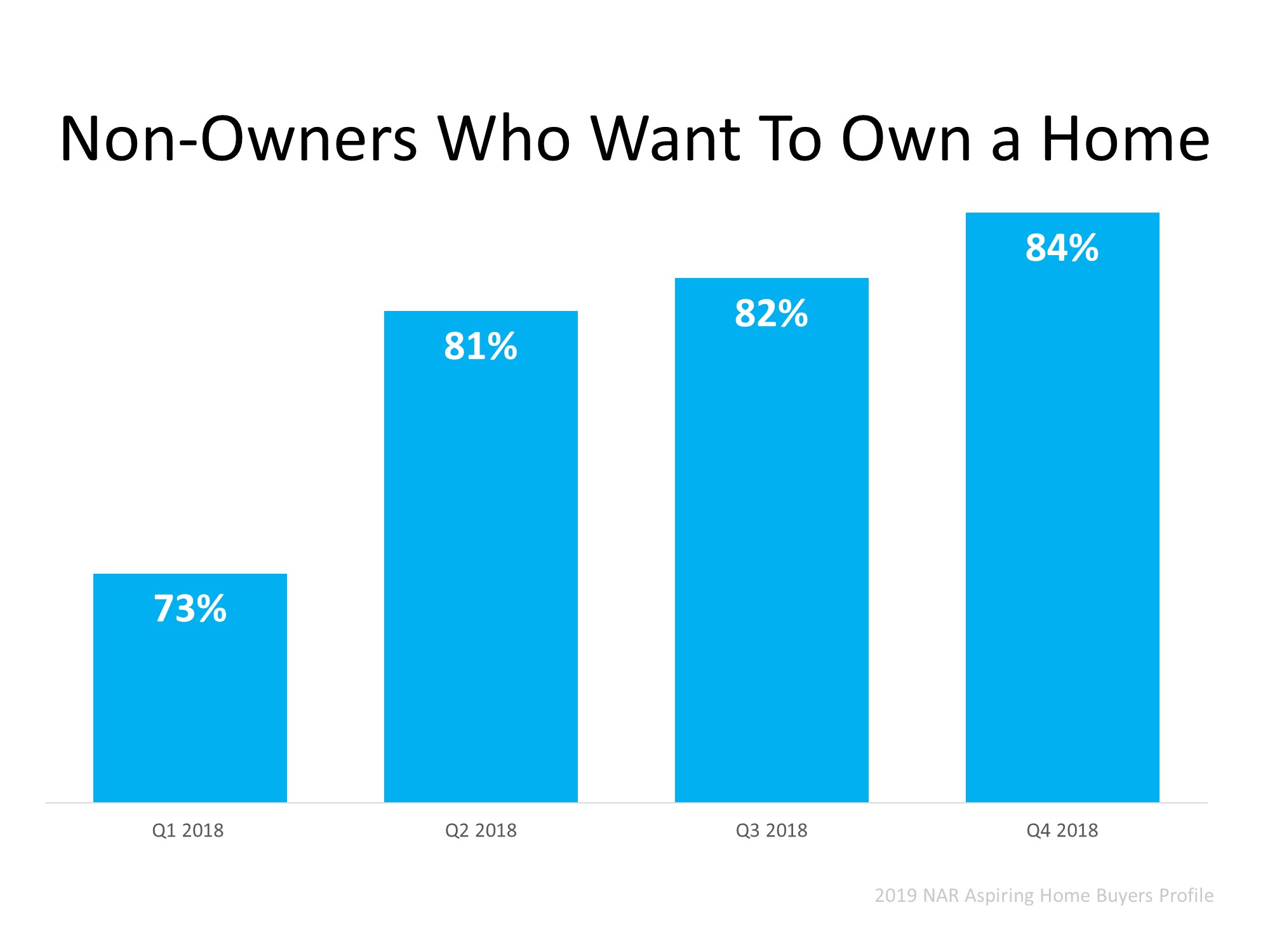 As we can see, there are more and more people each quarter who want to buy a home. The good news is, as more inventory comes to the market, more non-homeowners will be able to fulfill their dreams. Finally, they'll be able to move into that home they drew when they were little kids!
Bottom Line
If you're a homeowner considering selling, this fall might be the right time, as there are buyers in the market ready to buy. Let's get together to determine how you can benefit from the pent-up housing demand.
January 23rd, 2020
The #1 Reason It Is Difficult to Find Your Dream Home
The #1 Reason It Is Difficult to Find Your Dream Home: The headlines in real estate today all revolve around one major point: there is a shortage of homes available for sale. Price appreciation is accelerating again because there is a shortage of homes available for sale. First-time buyers are taking longer to purchase a home because there is a shortage of homes available for sale in the lower price points. Boomers are staying in their current homes longer because there is a shortage…
Rick Frissell, your Valrico FL Real Estate agent can help you find your perfect home. Learn about Valrico FL neighborhoods, Valrico FL suburbs, and the best places to live in Valrico FL.
You will find a wealth of useful Real Estate information for home buyers and sellers at our website! Before you buy or sell a home, be sure to either contact me or view the current market information here within my website.
My web site is intended to supply you with the most recent Real Estate market information for Bloomingdale Valrico Real Estate, Tampa Florida Real Estate, Plant City Florida Real Estate, Dover Florida Real Estate, Seffner Florida Real Estate, Brandon Florida Real Estate, Apollo Beach Florida Real Estate, Riverview Florida Real Estate, Valrico Florida Real Estate and the surrounding areas.
I feature a free, up to date and current Real Estate search that will allow you to search just like an agent. There are many places out there to search, the challenge is finding a place that offers current listings like my website. All the data is fed directly from the MLS.
As a current resident in Brandon, FL I am fully aware of the current market trends and what it takes to get a great deal on a listing or get top dollar for your current home. When it comes to getting the job done right, you can count on me.
We have a lot of connections within the Valrico FL area. Please don't hesitate to call and ask me any questions you might have. This process is all about you and your needs. Real Estate is a big investment and I understand that. One thing you will get with me is a personal relationship, In the end, that goes a long way.
My area is a great place to live! For more information, please give me a ring or email me today. I would love the opportunity to earn your business and partner with you in regards to your Real Estate needs.