How to Increase Your Equity Over the Next 5 Years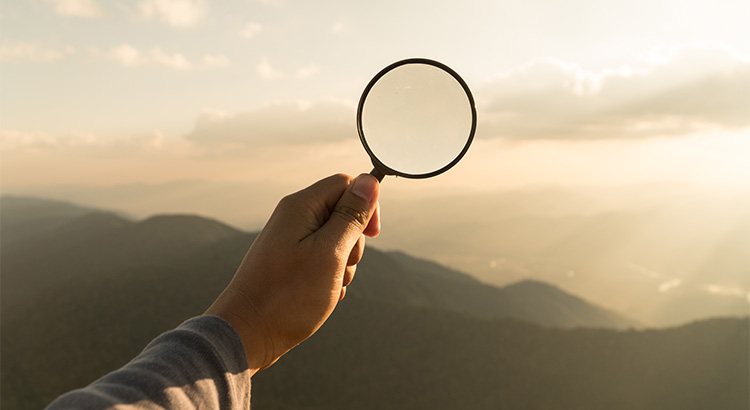 How to Increase Your Equity Over the Next 5 Years Many of the questions currently surrounding the real estate industry focus on home prices and where they are heading. The most recent Home Price Expectation Survey (HPES) helps target these projected answers.
Here are the results from the Q2 2019 Survey:
Home values will appreciate by 4.1% in 2019
The average annual appreciation will be 3.2% over the next 5 years
The cumulative appreciation will be 16.8% by 2023
Even experts representing the most "bearish" quartile of the survey project a cumulative appreciation of over 6.7% by 2023
What does this mean for you?
A substantial portion of family wealth comes from home equity. As the value of a family's home (an asset) increases, so does their equity.
Using the projections from the HPES, here is a look at the potential equity a family could earn over the next five years if they purchased a $250,000 home in January of 2019: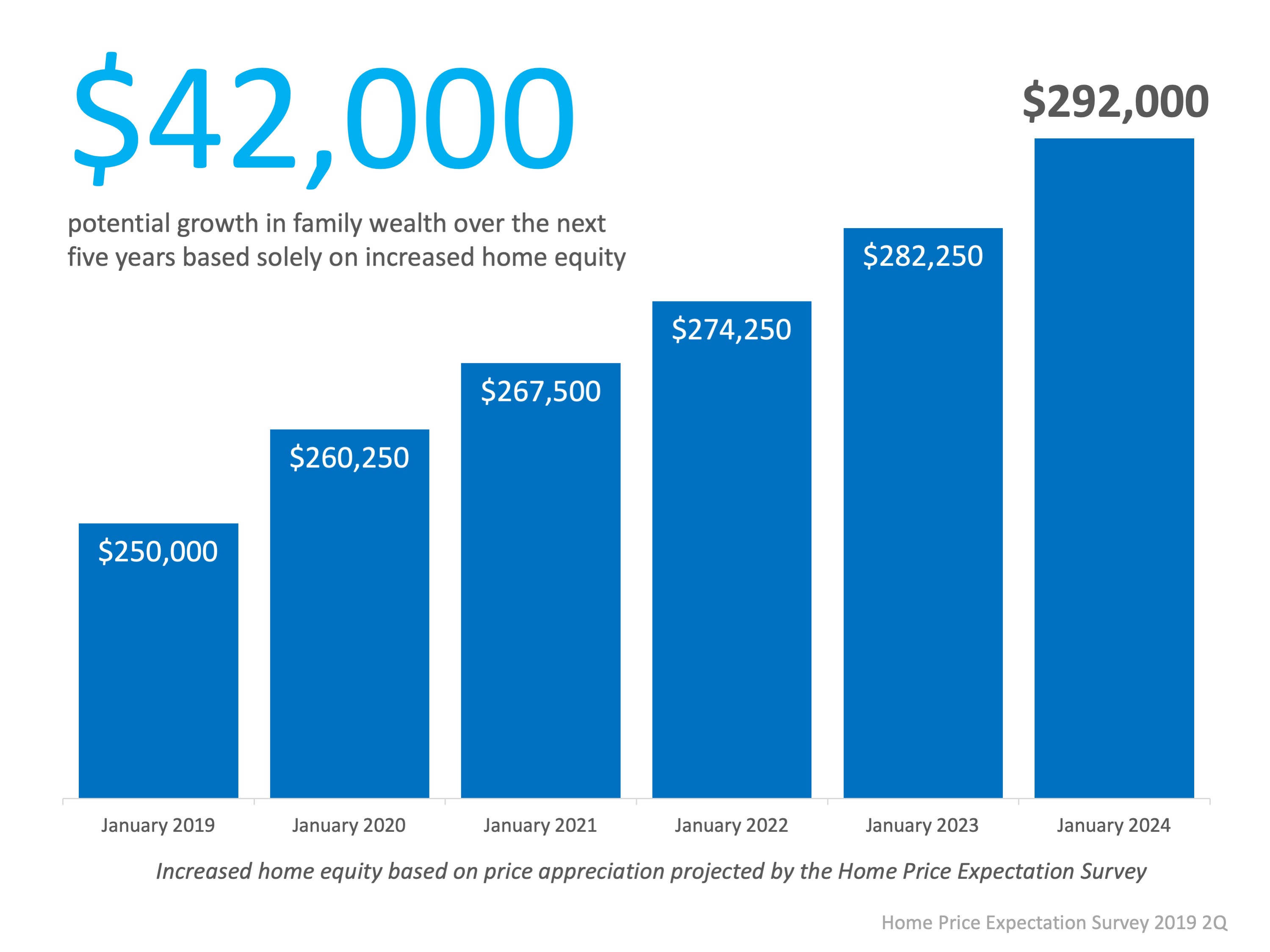 Based on gains in home equity, their family wealth could increase by $42,000 over that five-year period.
Bottom Line
If you don't yet own a home, now may be the time to purchase. Owning or moving up to your dream home could allow you to ride the increase in equity of a growing asset.
Home Price Expectation survey – Every quarter, Pulsenomics surveys a distinguished panel of over 100 economists, investment strategists, and housing market analysts regarding their 5-year expectations for future home prices in the United States.
Looking for an area with a history of good appreciation?

 Try looking at Valrico Homes For Sale

Rick Frissell, your Valrico FL Real Estate agent can help you find your perfect home. Learn about Valrico FL neighborhoods, Valrico FL suburbs, and the best places to live in Valrico FL.

You will find a wealth of useful Real Estate information for home buyers and sellers at our website! Before you buy or sell a home, be sure to either contact me or view the current market information here within my website.

My web site is intended to supply you with the most recent Real Estate market information for Tampa Florida Real Estate, Plant City Florida Real Estate, Dover Florida Real Estate, Seffner Florida Real Estate, Brandon Florida Real Estate, Apollo Beach Florida Real Estate, Riverview Florida Real Estate, Valrico Florida Real Estate and the surrounding areas.

I feature a free, up to date and current Real Estate search that will allow you to search just like an agent. There are many places out there to search, the challenge is finding a place that offers current listings like my website. All the data is fed directly from the MLS.

As a current resident in Brandon, FL I am fully aware of the current market trends and what it takes to get a great deal on a listing or get top dollar for your current home. When it comes to getting the job done right, you can count on me.

We have a lot of connections within the Valrico FL area. Please don't hesitate to call and ask me any questions you might have. This process is all about you and your needs. Real Estate is a big investment and I understand that. One thing you will get with me is a personal relationship, In the end, that goes a long way.

My area is a great place to live! For more information, please give me a ring or email me today. I would love the opportunity to earn your business and partner with you in regards to your Real Estate needs.