What's the Latest on Interest Rates?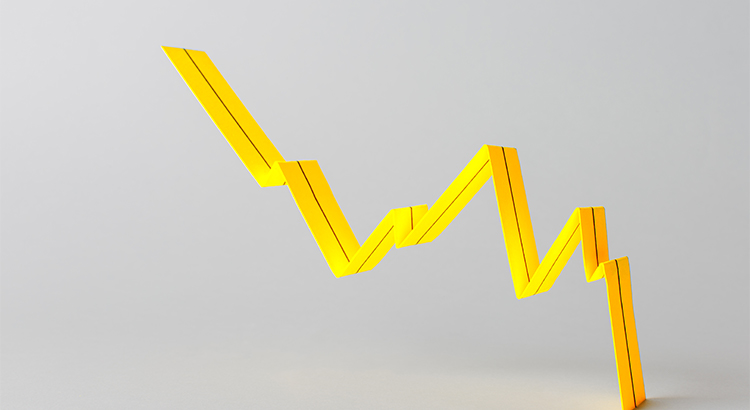 What's the Latest on Interest Rates? Well, the short answer is mortgage rates have fallen by over a full percentage point since Q4 of 2018, settling at near-historic lows. This is big news for buyers looking to get more for their money in the current housing market.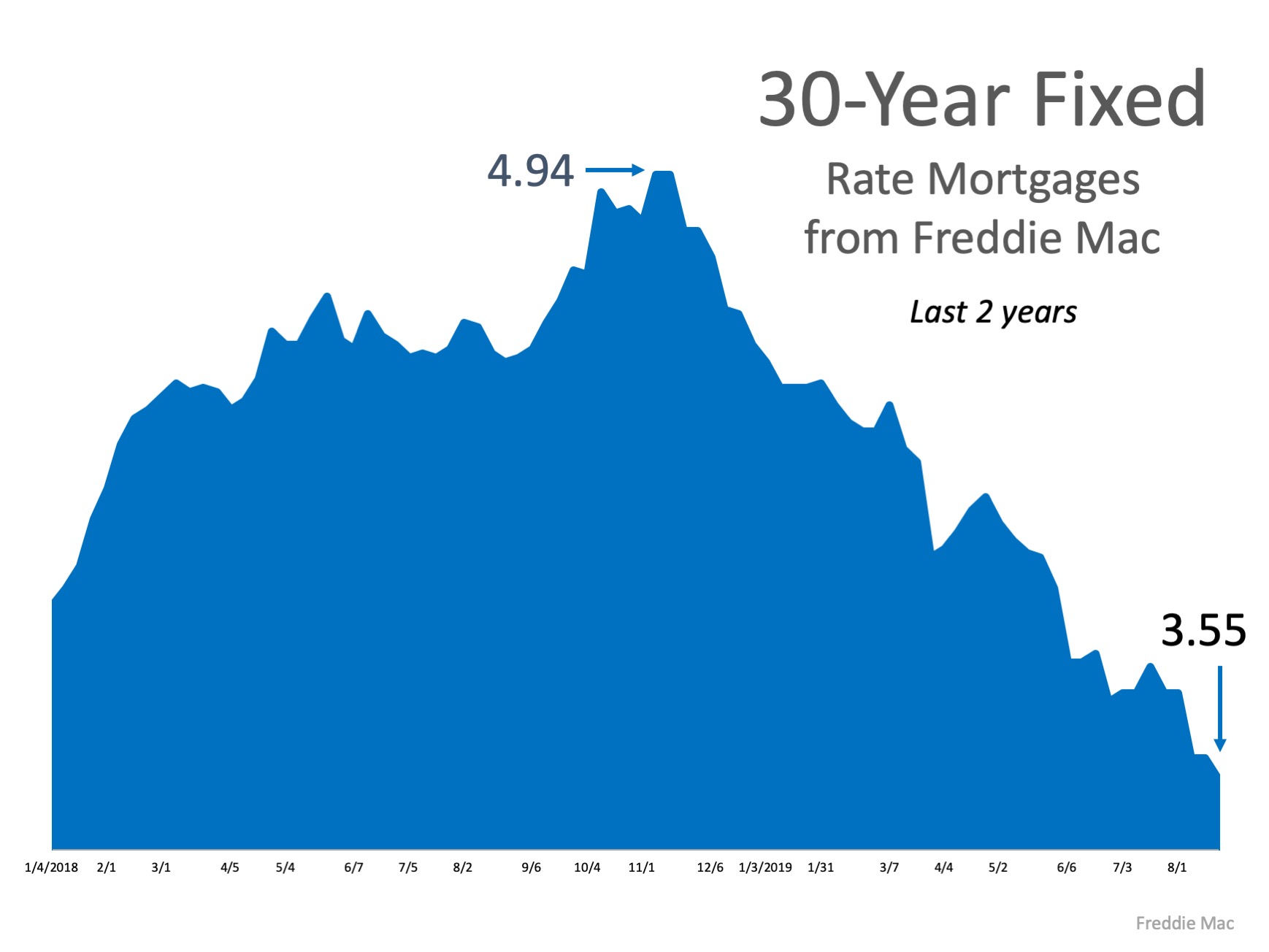 According to Freddie Mac's Primary Mortgage Market Survey,
"the 30-year fixed-rate mortgage (FRM) rate averaged 3.60 percent, the lowest it has been since November 2016."
Sam Khater, Chief Economist at Freddie Mac, notes how this is great news for homebuyers. He states,
"…consumer sentiment remains buoyed by a strong labor market and low rates that will continue to drive home sales into the fall."
As a potential buyer, the best thing you can do is work with a trusted advisor who can help you keep a close eye on how the market is changing. Relying on current expert advice is more important than ever when it comes to making a confident and informed decision for you and your family.
Bottom Line
Even a small increase (or decrease) in interest rates can impact your monthly housing cost. If buying a home is on your short list of goals to achieve, let's get together to determine your best move.
January 23rd, 2020
The #1 Reason It Is Difficult to Find Your Dream Home
The #1 Reason It Is Difficult to Find Your Dream Home: The headlines in real estate today all revolve around one major point: there is a shortage of homes available for sale. Price appreciation is accelerating again because there is a shortage of homes available for sale. First-time buyers are taking longer to purchase a home because there is a shortage of homes available for sale in the lower price points. Boomers are staying in their current homes longer because there is a shortage…
Rick Frissell, your Valrico FL Real Estate agent can help you find your perfect home. Learn about Valrico FL neighborhoods, Valrico FL suburbs, and the best places to live in Valrico FL.
You will find a wealth of useful Real Estate information for home buyers and sellers at our website! Before you buy or sell a home, be sure to either contact me or view the current market information here within my website.
My web site is intended to supply you with the most recent Real Estate market information for Tampa Florida Real Estate, Plant City Florida Real Estate, Dover Florida Real Estate, Seffner Florida Real Estate, Brandon Florida Real Estate, Apollo Beach Florida Real Estate, Riverview Florida Real Estate, Valrico Florida Real Estate and the surrounding areas.
I feature a free, up to date and current Real Estate search that will allow you to search just like an agent. There are many places out there to search, the challenge is finding a place that offers current listings like my website. All the data is fed directly from the MLS.
As a current resident in Brandon, FL I am fully aware of the current market trends and what it takes to get a great deal on a listing or get top dollar for your current home. When it comes to getting the job done right, you can count on me.
We have a lot of connections within the Valrico FL area. Please don't hesitate to call and ask me any questions you might have. This process is all about you and your needs. Real Estate is a big investment and I understand that. One thing you will get with me is a personal relationship, In the end, that goes a long way.
My area is a great place to live! For more information, please give me a ring or email me today. I would love the opportunity to earn your business and partner with you in regards to your Real Estate needs.