Why Now Is the Perfect Time to Sell Your House
Why Now Is the Perfect Time to Sell Your House.  As a homeowner, it's always tempting to dream about the next big project you're going to tackle. The possibilities are endless. Should I renovate? Should I refinance? Should I stay? Should I move? The list goes on and on.
In today's housing market, it's actually a great time to shift your thoughts toward selling your house and moving up into the home of your dreams. Here's why:
Inventory is on the rise, but there's still an overall shortage of houses for sale (less than a 6-month supply found in a more normal market), so homes are going under contract quickly. In fact, the National Association of Realtors (NAR) Realtors® Confidence Index Survey reports that right now homes are only staying on the market for an average of 27 days. That's less than one month, an even more accelerated pace from the 36-day trend we saw last spring.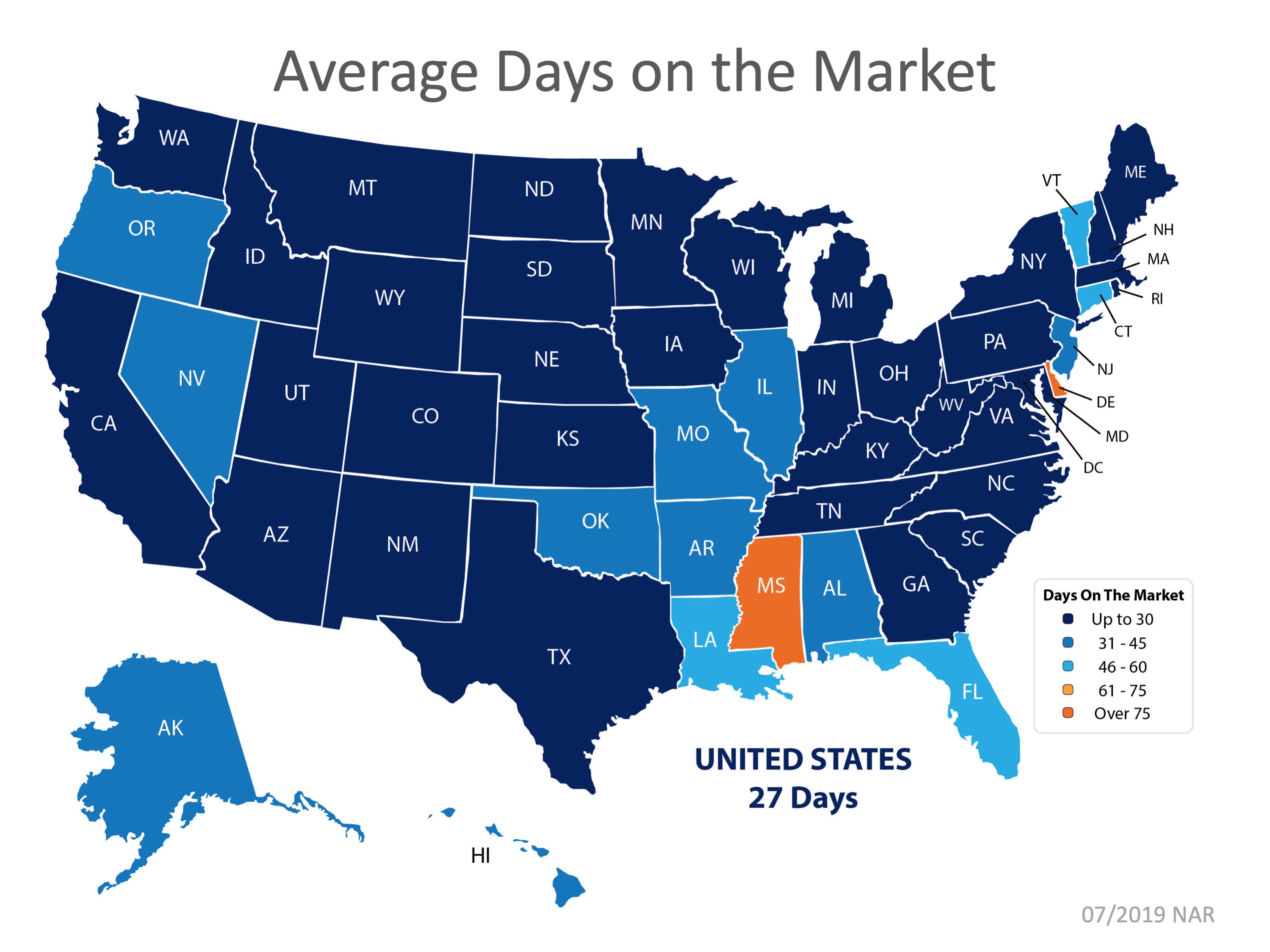 The same report also indicates there are more interested buyers than active sellers today, which is one of the big factors driving home prices higher.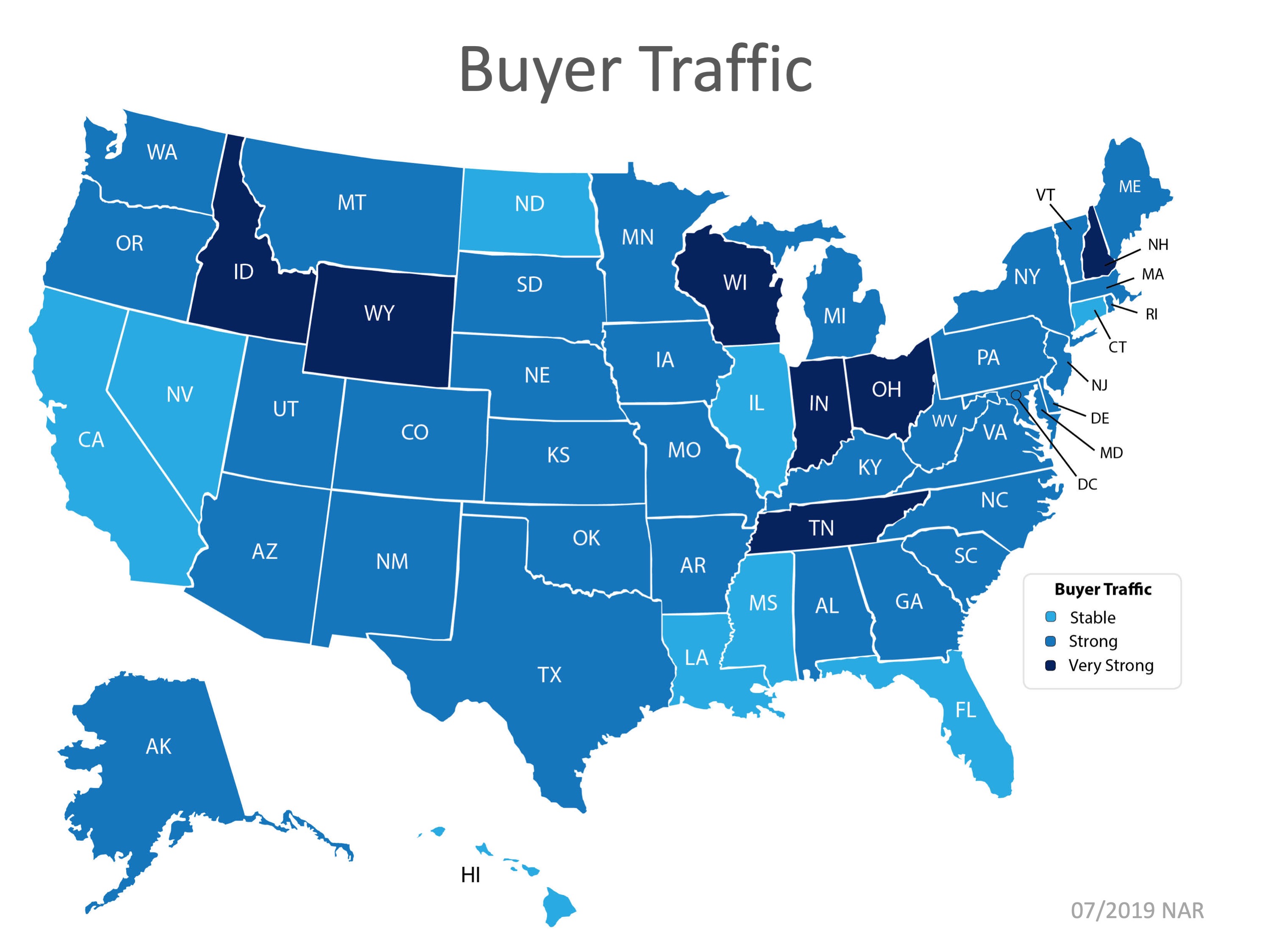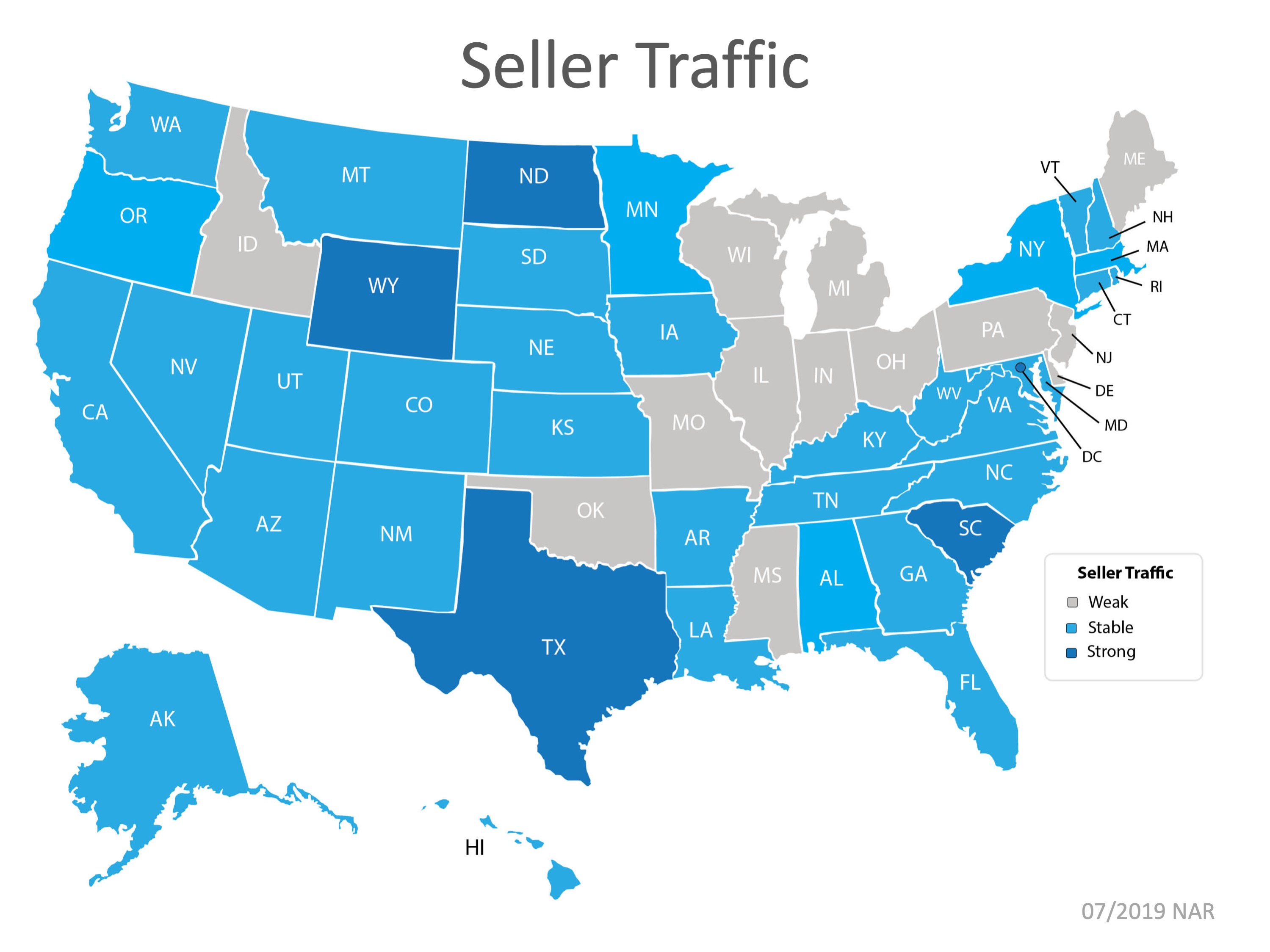 This power combination provides an ideal environment for sellers aiming to close a quick sale and earn a big return as we wrap up the summer season.
Bottom Line
There's still time to make a move before the school year starts and the fall weather sets in. Maybe it's time to make a change. Let's get together to determine if selling now is the right decision for your family.
What is going on with Home Prices?
See here
HomeXpress Realty, Inc agents are highly trained professionals who realize the necessity of keeping themselves informed of all the latest changes in the highly complex real estate field in Valrico FL and the surrounding areas.
You will find a wealth of useful Real Estate information for home buyers and sellers at our website! Before you buy or sell a home, be sure to either contact us or view the current market information here within our website.
Our web site is intended to supply you with the most recent Real Estate market information for Tampa Florida Real Estate, Plant City Florida Real Estate, Dover Florida Real Estate, Seffner Florida Real Estate, Brandon Florida Real Estate, Apollo Beach Florida Real Estate, Riverview Florida Real Estate, Valrico Florida Real Estate and the surrounding areas.
We feature a free, up to date and current Real Estate search that will allow you to search just like an agent. There are many places out there to search, the challenge is finding a place that offers current listings like our website. All the data is fed directly from the MLS.
As a current resident in Brandon, FL we are fully aware of the current market trends and what it takes to get a great deal on a listing or get top dollar for your current home. When it comes to getting the job done right, you can count on us.
We have a lot of connections within the Valrico FL area. Please don't hesitate to call and ask us any questions you might have. This process is all about you and your needs. Real Estate is a big investment and we understand that. One thing you will get with us is a personal relationship, In the end, that goes a long way.
Our area is a great place to live! For more information, please give us a ring or email today. We would love the opportunity to earn your business and partner with you in regards to your Real Estate needs.